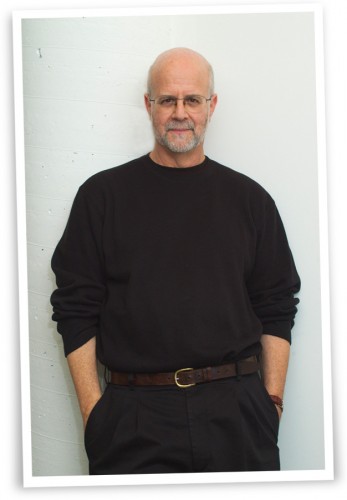 SHELLEY POSEN is a songwriter, author, and performer of his own and traditional songs. He writes in too many styles and on too many subjects (canoes to codfish, seders to Sacred Harp) for him to be "genre-fied." But his songs are widely recognized for their wit, craftsmanship and their profound effect on listeners. They have been recorded by artists across Canada, the United States, and Great Britain, and sung around campfires and in living rooms by people who love a good song.
Shelley was a member of Ottawa's much-admired vocal trio, Finest Kind, who for decades performed at folk venues on both sides of the Atlantic.
Shelley has recorded 7 CDs of his own and 7 with Finest Kind.